This 2-component application is revolutionizing the standards from traditional insulation systems.
Spray Foam Insulation has raised the bar, by achieving higher "R" values and establishing a true air seal, in a single application. The product is a fluid-applied system, created when 2 chemicals are brought together at a pull of a trigger. This unique system allows the product to enter even the tightest areas, achieve a true seal, and deliver the highest of "R" ratings.
Common Spray Foam Applications:
Crawl Spaces
Attic Ridge Lines
Interior & Exterior Walls
Energy Seal Package
A standard practice at Legend comes with our Energy Seal Package. Before we start any new application, we caulk and seal all:
Doors & Windows
Top Plate & Bottom Plate
Electrical & Plumbing Penetrations
T's, Corners, and Sills
We also protect all finished surfaces from overspray. This turn key package ensures we create a true building envelope.
Spray Foam as an Air Sealant
Air leaks can waste energy and drive up utility bills. Spray foam can be used to fill gaps and stop the leaks in many areas of a home or building. Some common spots for air leaks that can be sealed with spray foam include:
Behind knee walls
Attic hatches
Wiring holes
Plumbing vents
Open soffits
Recessed light, furnace flue or duct chaseways
Basement rim joists, windows and doors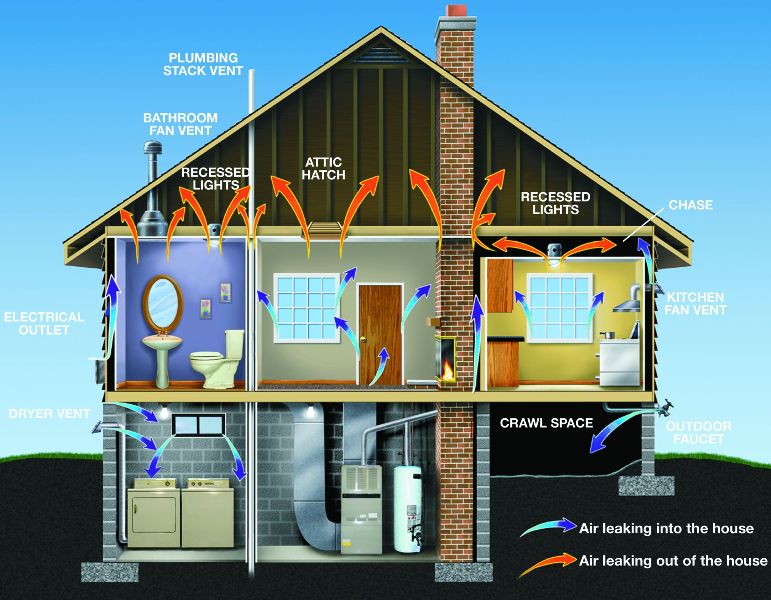 SPF Insulation: Strength and Resilience
The Federal Emergency Management Agency (FEMA), which responds to natural disasters, has classified SPF insulation as highly resistant to floodwater damage, saying, "These materials can survive wetting and drying and may be successfully cleaned after a flood to render them free of most harmful pollutants." In addition, spray foam prevents moisture and condensation throughout the building envelope, thereby helping to prevent the growth of mold and mildew. Applying closed-cell spray foam in the cavities of the walls increases durability of the wall system because of the foam's ability to mold and adhere to the surface upon which it is sprayed. In fact, a wall with spray foam insulation has a higher racking strength, or ability to maintain its shape under duress, than a wall assembly without spray foam.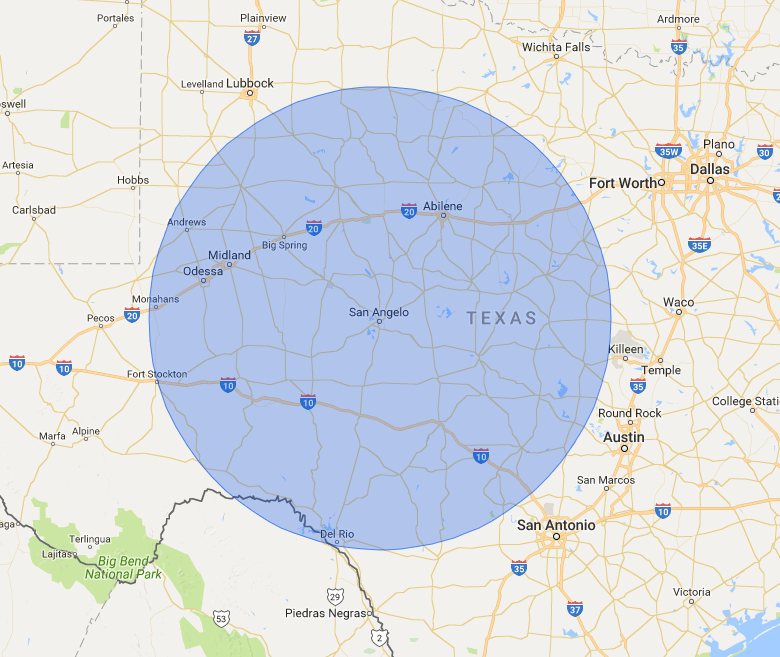 We service all of west Texas and the Hill Country area.
5433 Ben Ficklin Rd
San Angelo TX 76904