Ranch and Rural Coating and Insulation Applications
Building and Barn Spray Foam Insulation
The new standard in premium comfort for new and existing metal buildings is closed cell spray foam insulation. This insulation provides improved structural integrity, an excellent noise and wind barrier, and great heating/ cooling efficiency. This is a tough layer of foam that won't chip or fall off in your work environment. This process is meant to last. Call us today for your free quote.
Refurbish Cement Tanks and Troughs
Polyurea Tank Coating
Spray Foam Roofing
Legend Coating and Insulation has a multistage process that can bring an old leaky roof back to new. The process is quick, economical, and will provide an extra layer of protection to your roof to give it years of life without tearing out the old and starting from scratch. Furthermore the polyurethane application will add an Insulation layer to further enhance your heating and cooling efficiency. Call us for your free quote.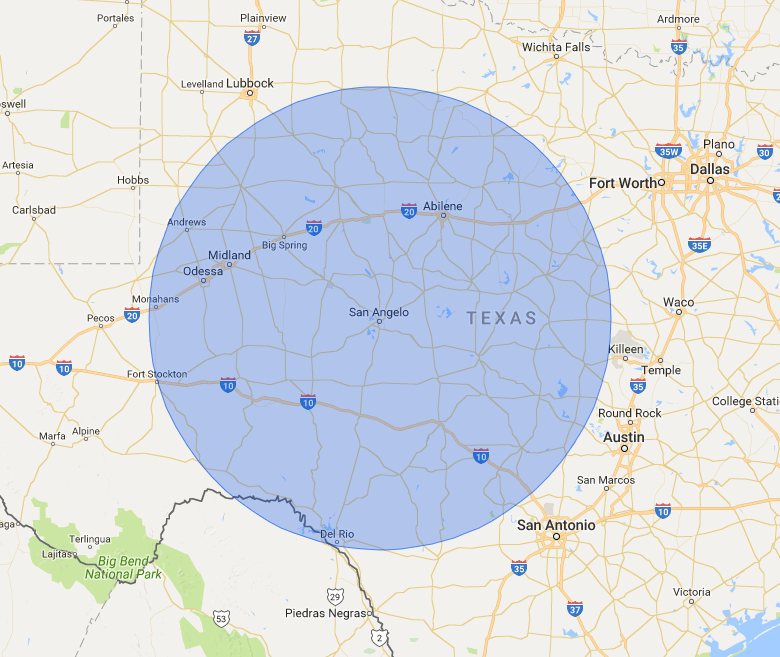 We service all of west Texas and the Hill Country area.
5433 Ben Ficklin Rd
San Angelo TX 76904