Residential Coating and Insulation Applications
This 2-component application is revolutionizing the standards from traditional insulation systems. Spray Foam Insulation has raised the bar, by achieving higher "R" values and establishing a true air seal, in a single application. The product is a fluid-applied system, created when 2 chemicals are brought together at a pull of a trigger. This unique system allows the product to enter even the tightest areas, achieve a true seal, and deliver the highest of "R" ratings.
Blown Fiberglass Insulation
Blown in fiberglass has long been the industry standard for providing excellent insulation for your new or existing home. Because it is blown in to your attic space the fiberglass will provide a blanket layer throughout your entire home to insure efficient heating and cooling for both summer and winter. This will ultimately reduce your overall energy costs and keep you comfortable inside your home.
Vacuum Removal
Legend offers complete vacuum removal of existing fibrous materials that may filtering through your home with particles of dirt, dust, and debris. This unique service provides the dirtiest job at a reasonable cost. Our gas powered vacuum and suction hose is non intrusive and gets the job done in a fraction of the time. This service provides a cleaner indoor air quality by removing air particles related to allergens that are entering your breathable living space.
New Construction
Legend Coating and Insulation works with most premier and custom builders in the area to provide superior Insulation services. Call us today for a list of builders we work with in your area.
Re-Insulation of Existing Homes
Legend can give you a free consultation and estimate to see if your Insulation needs refreshing. Over time, blown in Insulation can settle, losing its overall R-value and causing your air conditioning and heating unit to work harder. Whether you want to have the superior Insulation of spray foam or want to freshen up your old attic insulation, we do it all. Don't spend another year throwing money away! Call us today for your free consultation.
Legend Coating and Insulation has a multistage process that can bring an old leaky roof back to new. The process is quick, economical, and will provide an extra layer of protection to your roof to give it years of life without tearing out the old and starting from scratch. Furthermore the polyurethane application will add an Insulation layer to further enhance your heating and cooling efficiency. Call us for your free quote.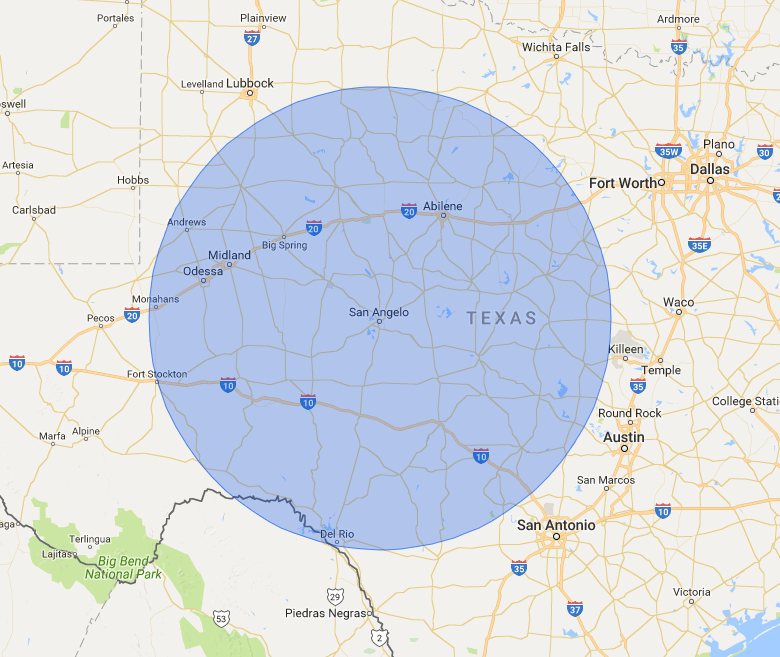 We service all of west Texas and the Hill Country area.
5433 Ben Ficklin Rd
San Angelo TX 76904