Legend Coatings and Insulation has set the foundation for all insulating and coating applications, with over 12 years experience in the field we have established the dynamics uniquely behind each of our systems. our dual proportional coatings rig allows us mobilization with the capacity to be self sufficient and finishing your project on time and on budget.
We Stand Behind Our Work!
Legend Coatings and Insulation values the integrity of our work we have extensive training when it comes to spray application. All of our applicators here at legend are trained and certified to industry standards. We do not stand alone when it comes to the building science behind our systems . We work hand in hand with Certified Hvac Contractors, architects and building officials to combine our experience and expertise to find the best possible system to suite your needs and maximize your investment.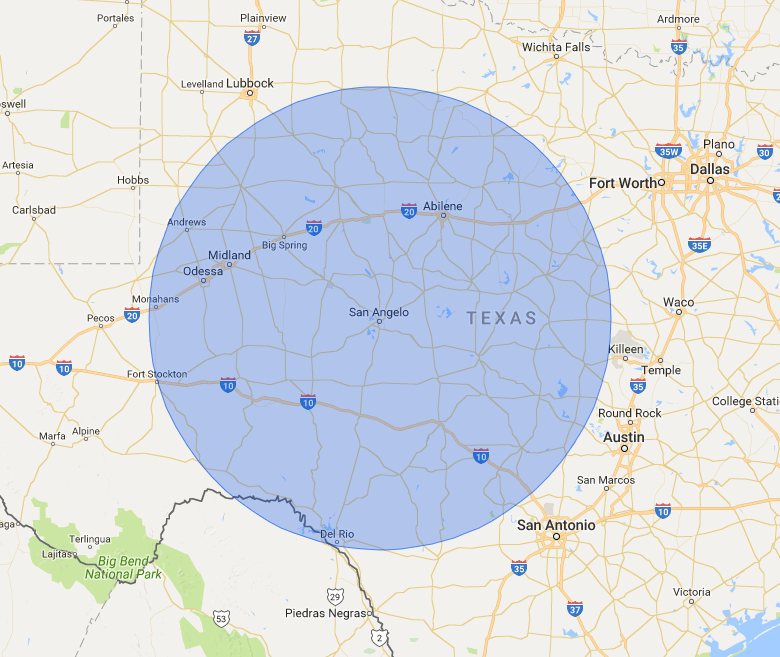 We service all of west Texas and the Hill Country area.
5433 Ben Ficklin Rd
San Angelo TX 76904